CG Trade aims to revolutionize the energy sector of Pakistan and transforming the pattern of energy consumption. Our mission is to make Pakistan independent in energy production by partnering with tier 1 brands and bringing quality products at a reasonable price to facilitate the growth of the energy sector in Pakistan.
CG Trade is an authorized distributor of Huawei Solar inverters in Pakistan. Huawei is a reputable and recognized name in the ICT world and their Huawei Fusion Solar range of products is one if the best in the market.
Get uninterrupted electricity with Huawei inverter Now!
Have you ever wished for an uninterrupted energy source for your home or business? Just imagine that you can produce enough energy on your own to run your factory and home smoothly and never having to worry about rising electricity costs.

With Huawei FusionSolar Inverter this is possible!
You can cut down your heavy electricity bills and take a part in making the environment cleaner and greener. Huawei inverters are the best solar inverters in the solar industry.

Why Huawei Fusion Solar Inverter?

• Huawei solar inverter innovates and optimizes throughout the entire lifecycle of solar PV energy generation.
• Huawei solar inverter is very efficient, easy to install, safe and reliable.
• Huawei inverter helping you achieve better ROI with higher yields and lower maintenance cost.
• Huawei Inverters are 98.99 percent efficient inverter
• Huawei inverters comes with DC Insulation Resistance Detection System
• With AFCI Technology Huawei fusion solar Protects against the risk of fire and shuts down the system in as less as 0.5 seconds
• Iv Curve and AI technology of Huawei fusion solar inverter Helps identify faulty strings within minutes generating a diagnosis report and resulting in lower O&M and operational costs.
Huawei solar inverters provide its user with the following benefits:
Awais Bhatti (Asst. Manager BD), M. Zeeshan Minhas (Manager Sales), Zafar Khan (Manager BD), Faraz Aftab (Director Business Development) Aftab A Babar (Chairman), Sameen Tahir (Manager Marketing), Adeesha Khan (Marketing Officer), Shuja Abbas (Asst. Sales Marketing)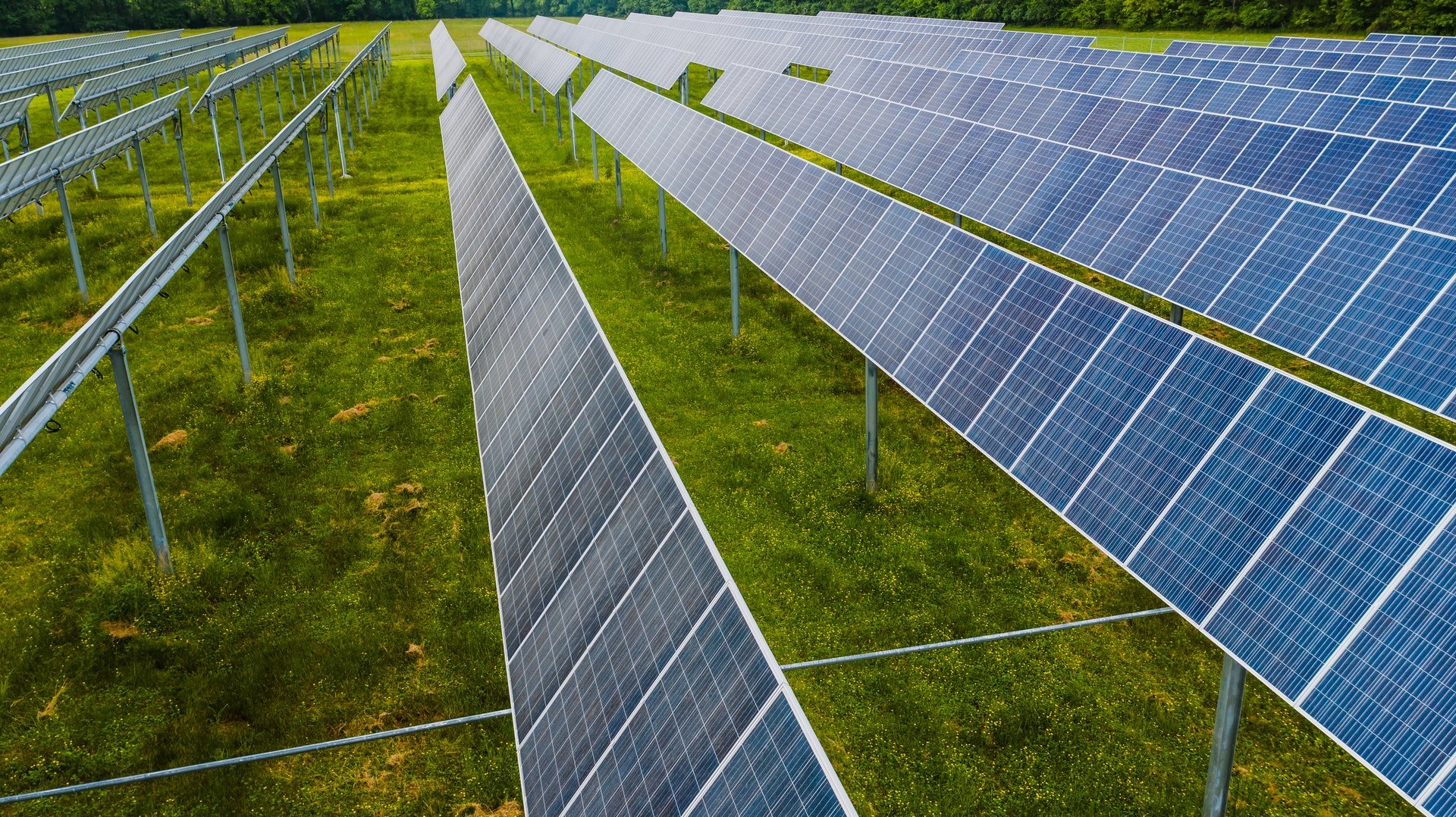 Solar is the future, there is no mistake about it. As a renewable energy source solar energy suits Pakistan's climate, the most. However, solar energy only accounts for less than 5% of the energy produced and there is huge potential for growth. As an integral part of the solar industry, Huawei Fusion Solar Club, along
Read More »
Huawei Fusion Solar Inverters for Cold Storage
In Pakistan cold storage facilities are in increased demand day by day.
Cold storage facilities consume an average of 25 kWh of electricity per year,with refrigeration accounting for more than 70 percent of overall electric usage. High electricity bills, load shedding and electric fluctuations are costly for cold storage owners.
CG Trade highly endorses switching over to solar energy with Huawei Fusion Solar inverter.
We at CG Trade are official distributors of Huawei Fusion Solar inverters, providing our customers with the best prices and after sales services.
We highly recommend Huawei Fusion Solar Inverter range for Cold Stores in Pakistan to achieve levelized costs of energy with a safe and reliable inverter for your facility.  
Huawei Fusion Solar for cold storage is the best solution to fulfill cold storage electricity needs.
We recommend the Huawei Fusion Solar 60ktl inverter and Huawei Fusion Solar 100ktl inverters for cold storage operating in Pakistan.
Best solar inverter in Pakistan 2022
Solar inverters provide alternating current (AC) electricity, which must be adapted to pulsating dc for utilization in our households and workplaces. DC electricity is brought to the solar inverter, which transforms the DC power to AC power, which may then be used in the home or sent into the power grid.
Solar inverters are the most significant equipment of your solar energy system. Solar inverter installation is very simple, the best solar inverter in Pakistan is the one that is modest, not too expensive and lightweight, making it perfect for interior or exterior use. Rechargeable solar inverters debuted in Pakistan, with the intent of providing a comprehensive solar solution for homes across the continent. The need for renewable energy solutions is growing, and we're optimistic that this new technology of solar solutions will be well adopted by both customers and renewable energy distributors. Consumers can deploy a wide assortment of best solar inverters solutions to prolong the battery performance of their equipment at any time.Solarcity specializes in helping you save money by lowering your electricity bills, and lowering your environmental footprint. Solarcity offers best solar inverters in Pakistan 2022.  
One of the best solar inverters in Pakistan is Solis Solar inverter. They are now one of Pakistan's largest manufacturers of solar-powered inverters. Solis inverter caters to all kinds of energy users within Pakistan. 
As one of the most effective solar inverters in Pakistan, Solis inverters use cutting-edge string technology to deliver unrivaled quality even in the most adverse situations. The following are some of the important features of best Solis Solar Inverters:
7-inch LCD screen with peak effectiveness of 97.0 percent
        Solis has a range of three phases
Compact form factor design
Installation of Solis inverters is simple.
        Solis can be used both inside and outside.
Ports for LAN, WiFi, and GPRS
        Solis has an MPPT voltage range of 200V-800V
        Solis inverters can give constantly monitoring via real time
        Solis has a range of capacities available 5KW, 10KW, 15KW, and 20KW.
Huawei Fusion Solar Inverter in Pakistan
Cellsol Group is one of the best solar products trading company in Pakistan. Cellsol Group is importing many international solar brands just like Huawei Fusion Solar Inverter, Jinko, Longi, Canadian solar panels, Chint Spds and Top Cables. Cellsol group is in trade business since one decade.
Cellsol group is Official Distributor of Huawei Fusion Solar Inverter in Pakistan.
Huawei Fusion solar inverter comes with 1o year's replacement warranty. It is a best solar inverter with best features like AFCI Technology. Huawei Fusion solar inverter is available in 5Ktl to 110 ktl. We at Cellsol can give best and guaranteed discounted prices. CellSol group has 3 sister concern companies under its umbrella.
Cellsol Energy
Zenvolts
Albaraka
GO Solar With Huawei Fusion Solar Inverter