CG Trade aims to revolutionize the energy sector of Pakistan and transforming the pattern of energy consumption. Our mission is to make Pakistan independent in energy production by partnering with tier 1 brands and bringing quality products at a reasonable price to facilitate the growth of the energy sector in Pakistan.
CG Trade is an authorized distributor of Huawei Solar inverters in Pakistan. Huawei is a reputable and recognized name in the ICT world and their Huawei Fusion Solar range of products is one if the best in the market.
Huawei solar inverters provide its user with the following benefits:
Awais Bhatti (Asst. Manager BD), M. Zeeshan Minhas (Manager Sales), Zafar Khan (Manager BD), Faraz Aftab (Director Business Development) Aftab A Babar (Chairmen), Sameen Tahir (Manager Marketing), Adeesha Khan (Marketing Officer), Shuja Abbas (Asst. Sales Marketing)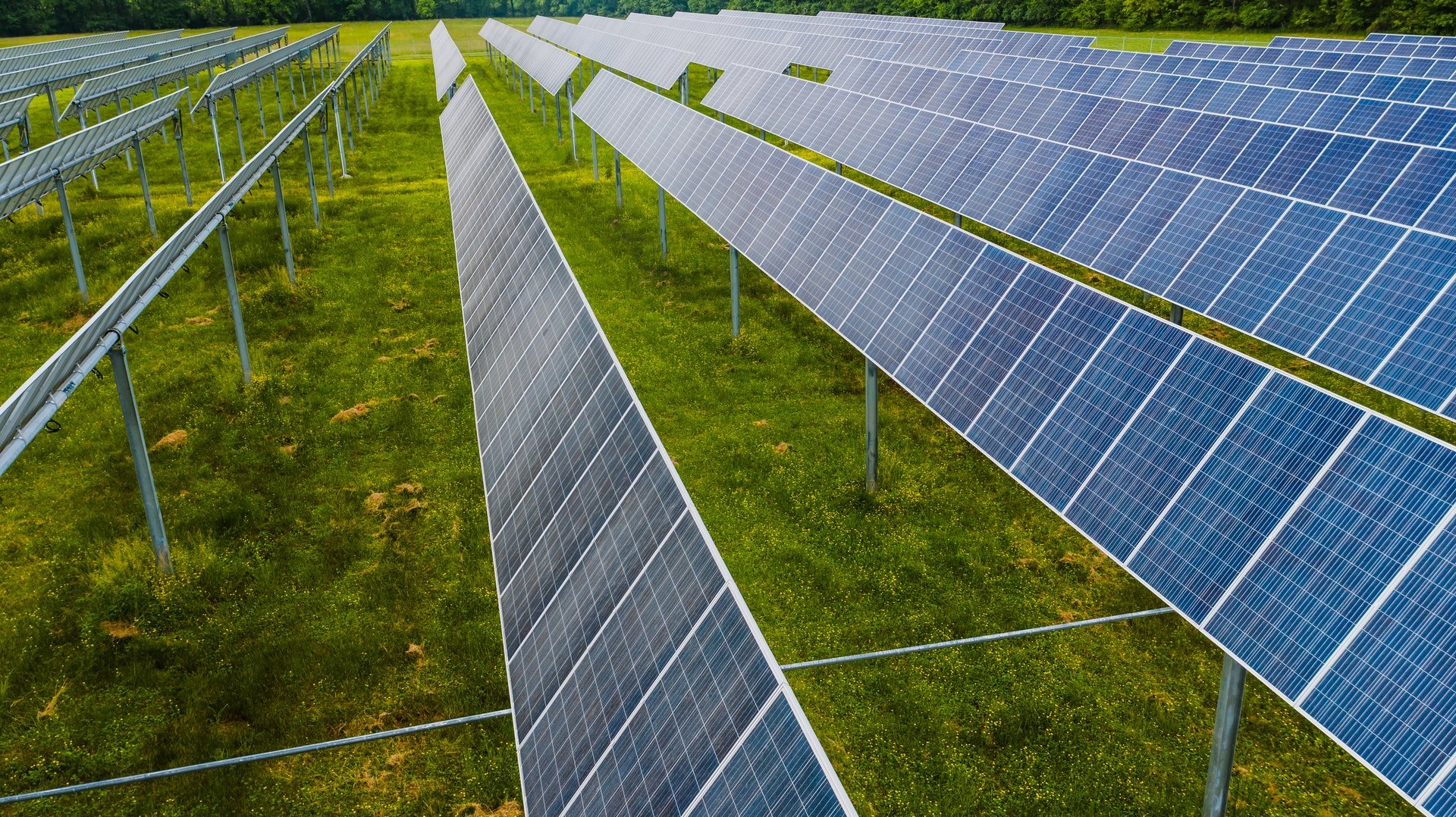 Solar is the future, there is no mistake about it. As a renewable energy source solar energy suits Pakistan's climate, the most. However, solar energy only accounts for less than 5% of the energy produced and there is huge potential for growth. As an integral part of the solar industry, Huawei Fusion Solar Club, along
Read More »
Huawei Fusion Solar Inverters for Cold Storage
In Pakistan cold storage facilities are in increased demand day by day.
Cold storage facilities consume an average of 25 kWh of electricity per year,with refrigeration accounting for more than 70 percent of overall electric usage. High electricity bills, load shedding and electric fluctuations are costly for cold storage owners.
CG Trade highly endorses switching over to solar energy with Huawei Fusion Solar inverter.
We at CG Trade are official distributors of Huawei Fusion Solar inverters, providing our customers with the best prices and after sales services.
We highly recommend Huawei Fusion Solar Inverter range for Cold Stores in Pakistan to achieve levelized costs of energy with a safe and reliable inverter for your facility.  
Huawei Fusion Solar for cold storage is the best solution to fulfill cold storage electricity needs.
We recommend the Huawei Fusion Solar 60ktl inverter and Huawei Fusion Solar 100ktl inverters for cold storage operating in Pakistan.