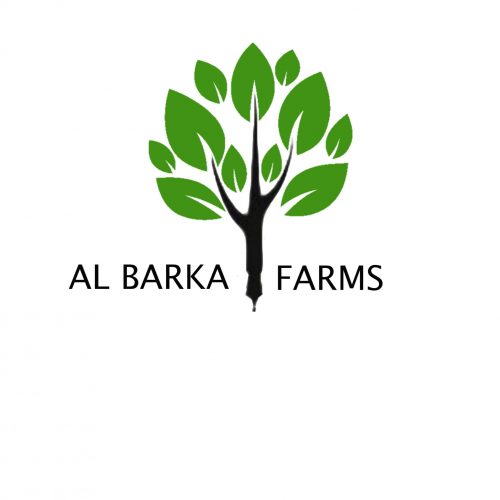 Al Barka Farms. is the company of CellSol Group. Our chairman Fraaz Aftab has been the driving force behind the growth and improvements year over year. Started as a hobby farm has over time emerged as a going concern. Al Barka farms is producer of large range of Organic fruits, vegetables and products.
Al Barka Farms is pleased to bring to market, at an introductory price, ORGANIC WHEAT, accompanied by ORGANIC FLOUR. Grown without the use of pesticides and chemicals, these products offer your family a wealth of taste and nutrition.
Albarka feeds and Albarka processing are constituents of CellSol
group. Al Barka feeds is concerned with supply and production of fertilizers and animal feed.
For International Customers