CellSol Energy Solar Services & Solution can specify, design, install and commission renewable energy systems for your developments. The company has practical experience of implementing turn-key projects either as an independent project or as part of a larger building project, as an independent consultancy. Cellsol Energy has completed more than 8MW renewable energy projects till now.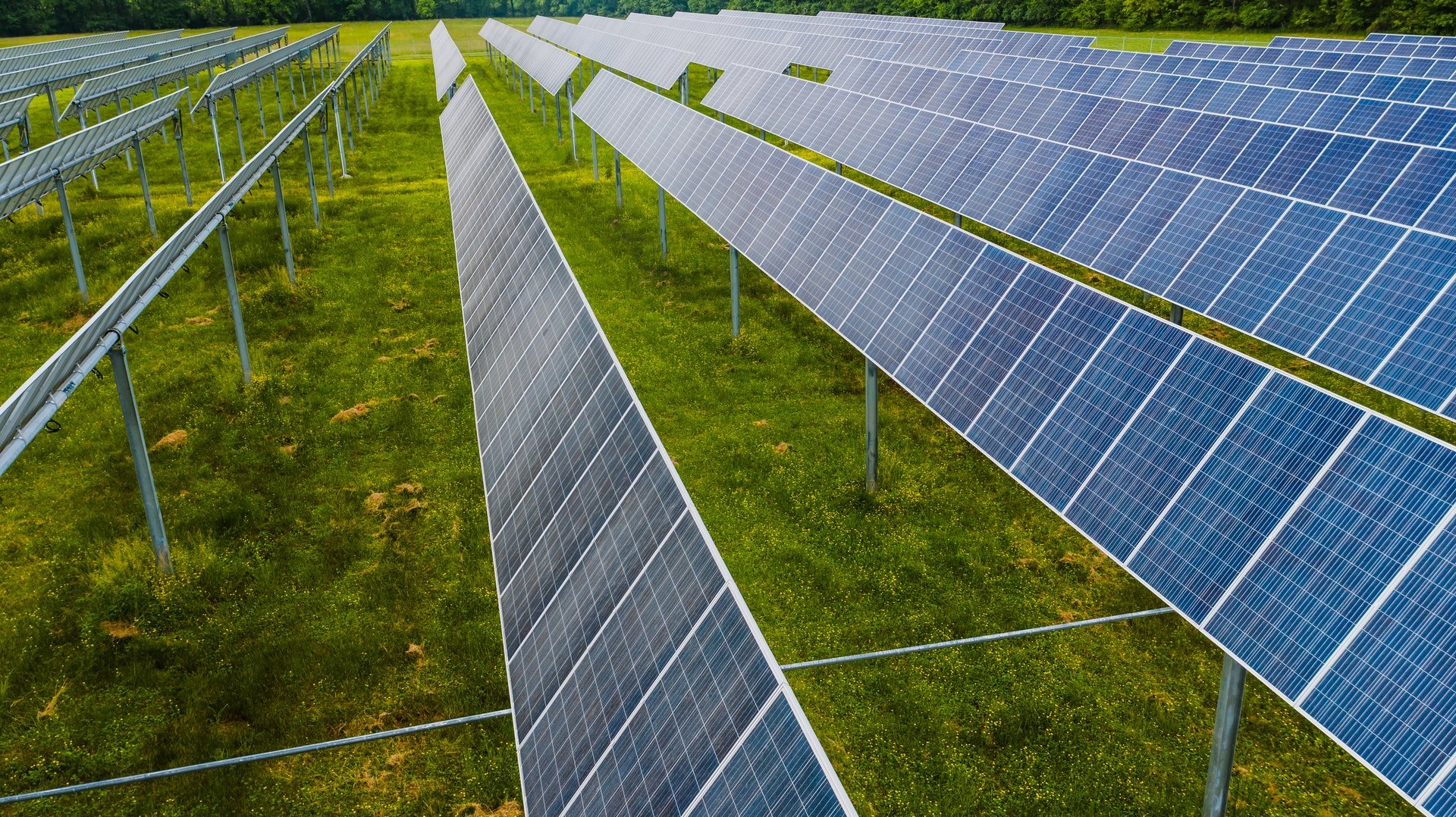 Al Barka Farms. is the company of CellSol Group. Our chairman Fraaz Aftab has been the driving force behind the growth and improvements year over year. Started as a hobby farm has over time emerged as a going concern. Al Barka farms is producer of large range of Organic fruits, vegetables and products.
Al Barka Farms is pleased to bring to market, at an introductory price, ORGANIC WHEAT, accompanied by ORGANIC FLOUR. Grown without the use of pesticides and chemicals, these products offer your family a wealth of taste and nutrition.
Albarka feeds and Albarka processing are constituents of CellSol
group. Al Barka feeds is concerned with supply and production of fertilizers and animal feed.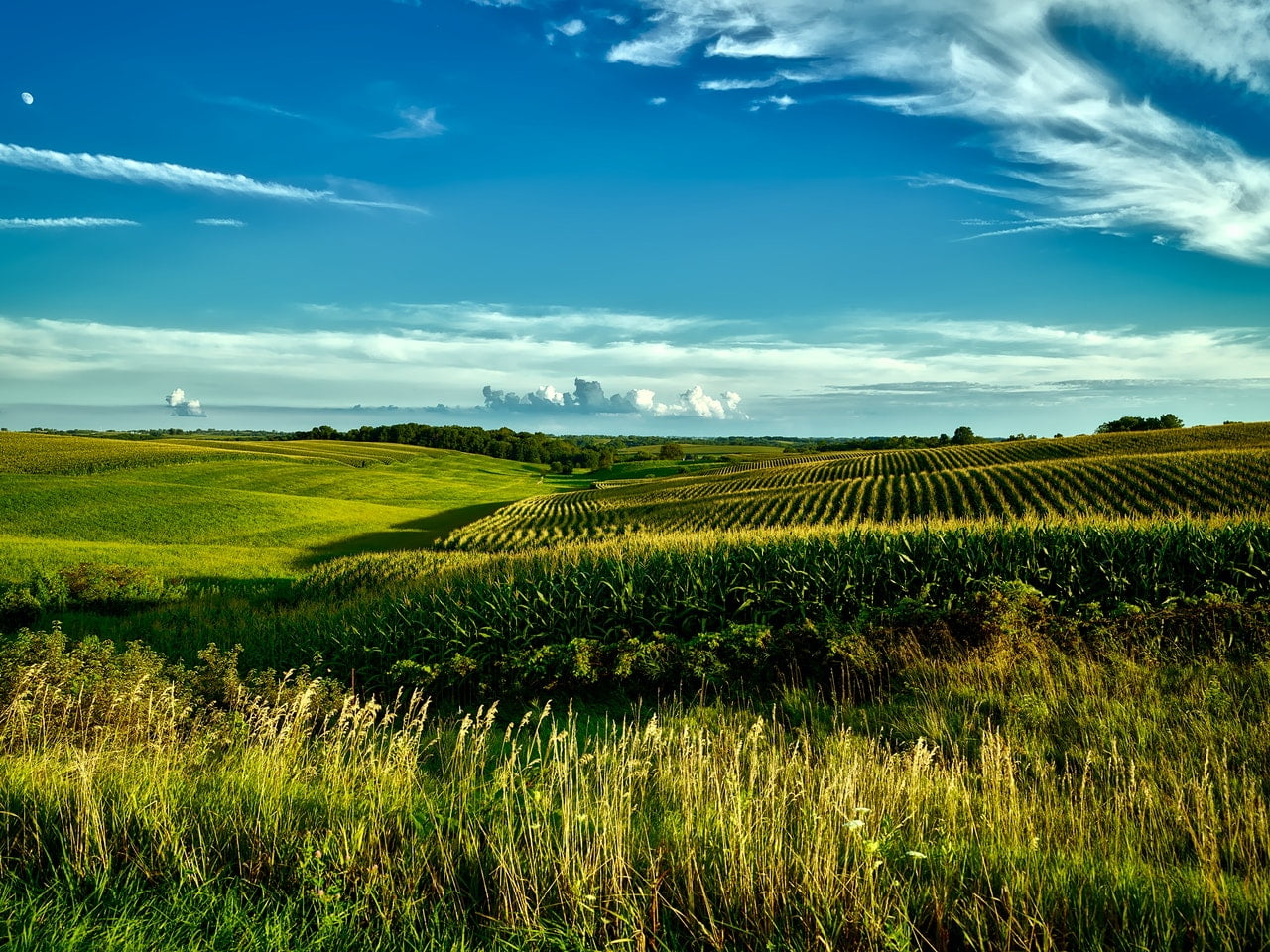 CellSol Trade Export Vegetable & Fruit is pleased to introduce ourselves as an exporter of fresh fruits & vegetables from Pakistan.
We have been exporting our quality fresh fruits & vegetables and other products to many countries including Russia, Ukraine, Italy, Germany, SriLanka, Malaysia, Maldives, Brunei, and other destinations.
Apart from fresh fruits & vegetable items, we also deal with honey, rice and dried fruits.
We believe in "highest quality with competitive price" and never compromises on quality in order to have long term business relationship with our customers. You are always welcome to contact
us for more information.