Several hundred mango cultivars are throughout the world. Nizame is offering you the king of Fruits, the Mango, which varies in shape, size, sweetness, skin, and flesh color. The mango trees of Nizame are extended living and have five white petal flowers.
Types of Mangoes
Nizame is offering you different types of mangoes, which are given below:
Anwar Ratol Mangoes
Chaunsa Mangoes
Sindhiri Mangoes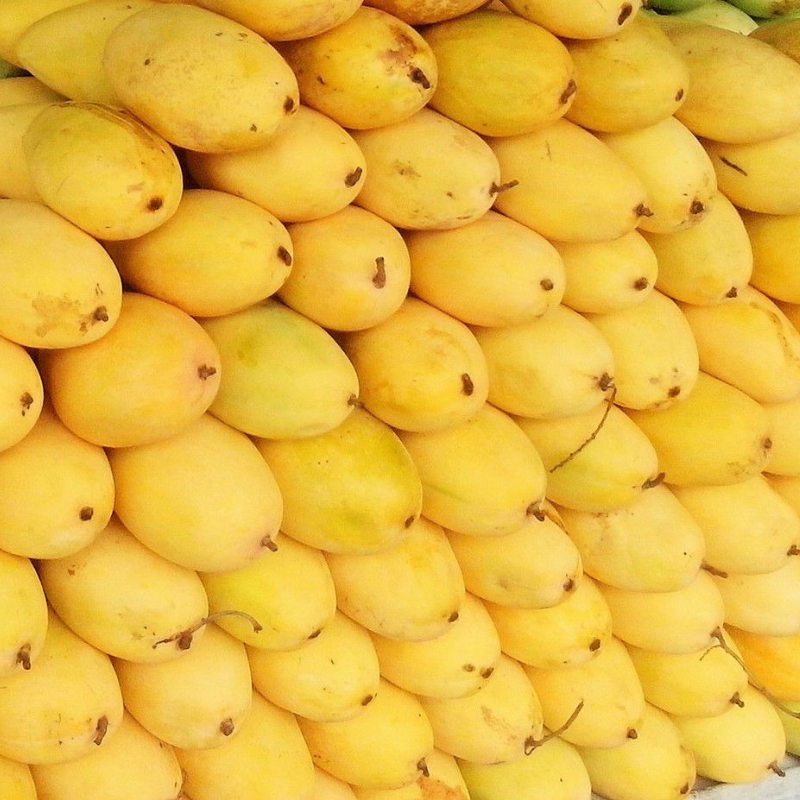 Anwar Ratol Mangoes:
Mangoes come in a Variety. Anwar Ratol is one of the sweetest mangos that Nizame is offering you. Nizame cultivates Anwar Ratol in the two regions of Pakistan, Punjab, and Sindh.
Chaunsa Mangoes:
Chaunsa mangoes are known for their sweet, juicy flesh and rich, fragrant flavor. Nizame is cultivating Chaunsa mangoes which are highly nutritional.
Sindhri Mangoes:
Sindhri mangoes are also widely cultivated in Pakistan, particularly in the Sindh province. Sindhri mangoes are widely known for their sweet, juicy flesh and rich, fruity flavor.
Nutritional Facts:
People used to think that mangoes were unhealthy for diabetic patients. However, many studies proved that persons with a higher intake of fresh fruits have a lesser risk of diabetes.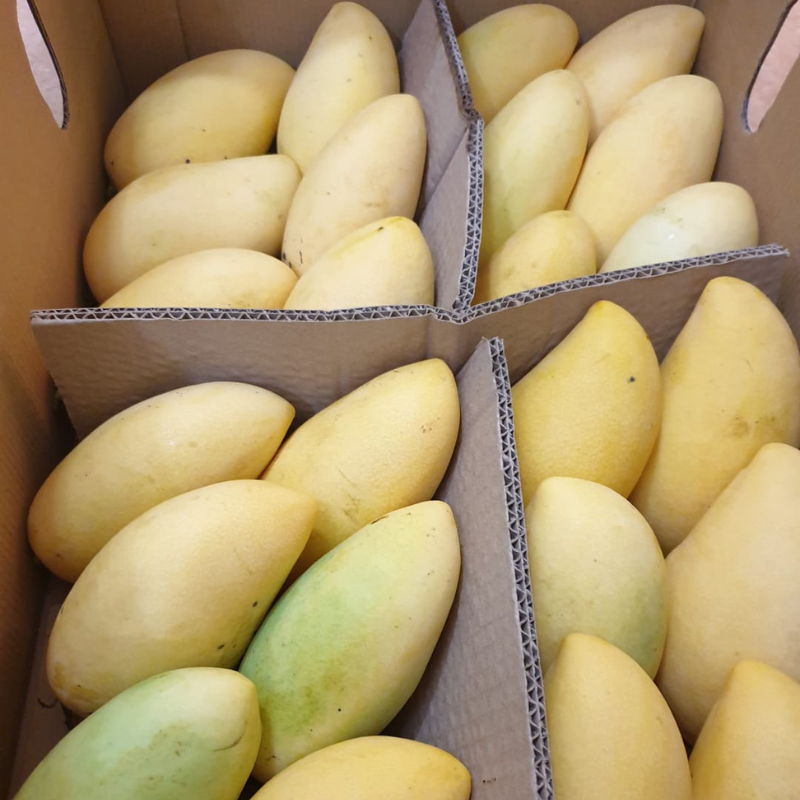 Mangoes are full of nutrients, and here we show you how nutrients are divided in a cup of mangoes:
Calories: 99
Protein:4 grams
Carbs: 7 grams
Fat:6 grams
Fiber: 6 grams
Sugar:5 grams
Vitamin C: 67% of the Daily Value
Copper: 20% of the Daily Value
Folate: 18% of the Daily Value
Vitamin B6: 12% of the Daily Value
Vitamin A: 10% of the Daily Value
Vitamin E: 10% of the Daily Value
Vitamin K: 6% of the Daily Value
Niacin: 7% of the Daily Value
Potassium: 6% of the Daily Value
Riboflavin: 5% of the Daily Value
Magnesium: 4% of the Daily Value
Thiamine: 4% of the Daily Value
For International Payments